About A TO Z KITCHEN & BATH GALLERY
A TO Z KITCHEN & BATH GALLERY is a full-service home design company in Pembroke Pines, FL committed to providing the best solutions for your kitchen and bathrooms. One of the common mistakes often made by homeowners is attempting to complete their own home improvement projects. Although many people are handy with tools, they may not know have the proper expertise when it comes to kitchen and bathroom design. The best decision is to leave it to our team of professionals.
The team at A TO Z KITCHEN & BATH GALLERY can design your Kitchen & bathroom into something completely amazing. We take care of every process of your project by providing consultations and creative design. When making any type of alterations to your kitchen or bathrooms, it's important to select the best company with a proven track record of design success.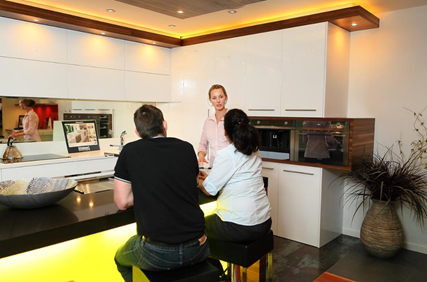 For unmatched experience and quality materials, choose the team from A TO Z KITCHEN & BATH GALLERY.